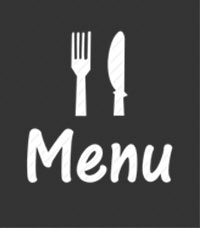 Our planned menu for the week (our menu may change depending on availability).
We will be serving Pork, Yellow Rice, Black Beans, and Cuban Bread.

Keep up to date with what's happening by reading our newsletter!
Teachers Appreciation week is May 6th-10th, 2019.
Bounce House Day on May 3rd, 2019.
VPK Graduation is May 30th at 9:30 a.m.
VPK Celebration is May 31st- Water Bounce House and Bar-B-Que- Cost is $8 each
Third Thursday is on May 16th- Menu is Spaghetti with Meat Sauce, Caesar Salad and a Bread Stick.
Memorial Day on May 27th- We are CLOSED.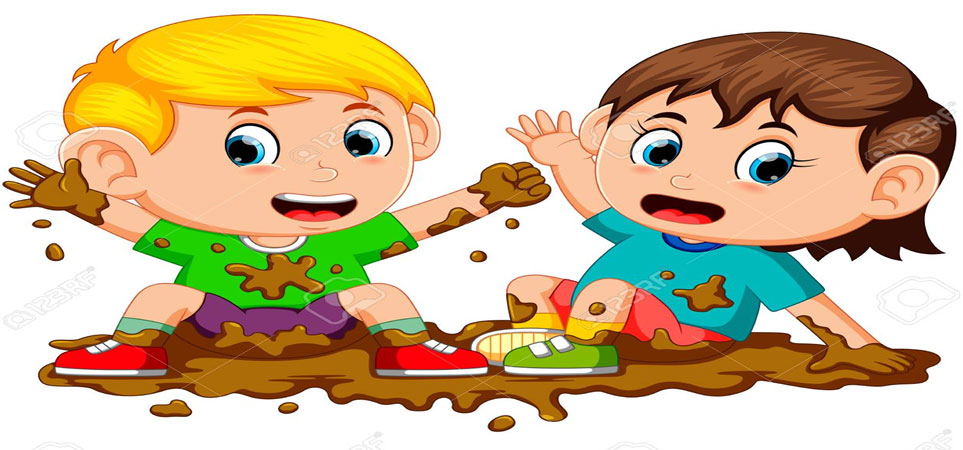 Join us for a MUD-Filled Spring Break!!
Featuring MUD themed activities each day.
Changes in tuition only apply to VPK and School Age classrooms.
VPK-$120 School Age-$100